Corrosion Under Insulation (CUI) Products
Corrosion Under Insulation (CUI) can no longer be considered an 'out of sight, out of mind' issue. Ageing infrastructure has brought CUI to the forefront, with costs surrounding CUI related problems estimated to be in the billions of dollars each year. However, this number can be greatly reduced by implementing systems which allow for early detection, access for inspection, ongoing monitoring, moisture mitigation, and safeguards to isolate problem areas. While there is no way to fully prevent CUI, mitigation and monitoring strategies can greatly reduce the incidence and costs (human, capital, social, and environmental) of CUI.
At Integrity Products & Supplies, we pride ourselves on being CUI Specialists™. Our in-house R&D team combined with global procurement allow us to provide innovative and cost-effective solutions to CUI problems. Our Corrosion Under Insulation products are designed to work together as part of a holistic CUI monitoring and mitigation system, or on their own, depending on the needs of each specific application.
Our product line is constantly evolving, so for the most up to date solutions to fit your needs, contact us directly.
Integrity Termination Gasket
Integrity Products Termination Gasket compartmentalizes your pipe insulation system. Installed at regular intervals or at strategic locations, the Termination Gasket will stop moisture travelling along an insulation system and destroying the insulation. By containing any leaks or water ingress, you can potentially save millions of dollars on the removal and installation of insulation. The Termination Gasket is non-metallic providing a completely watertight solution in comparison to metal end cap terminations, saving future maintenance costs and failures due to corrosion under insulation (CUI). Made from high performing silicone rubber, Integrity Products Termination Gasket is self- extinguishing, non-melting in fire, and halogen free.
View Technical Data Sheet (in French)
View Feature Sheet (in French)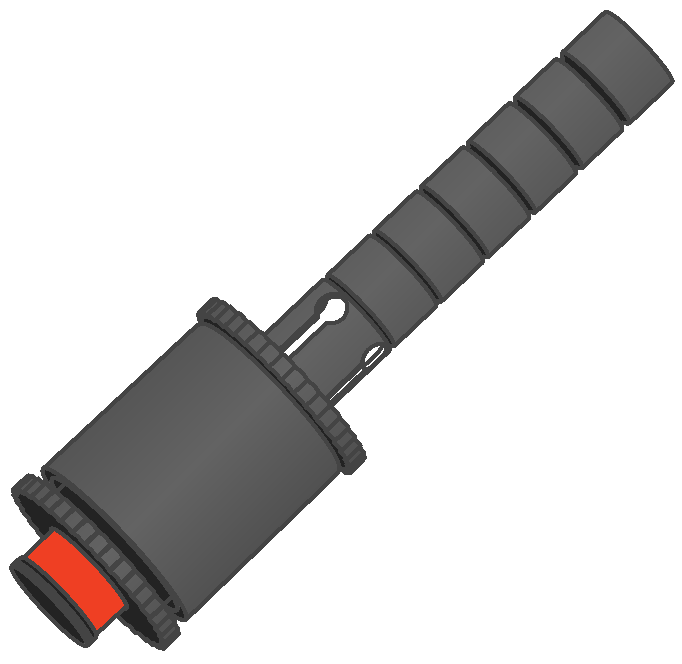 Integrity Water Indication (
WUI

)

Water Indicator WUI uses a unique patented solution with a water sensitive ball of expanding elastomer to indicate the presence of water under insulation. This efficient system allows for easy detection within 24 to 48 hours of water exposure, pointing out critical areas for inspection. The system can easily be reset for reuse. Made with tough, electrically conductive, all-weather Polyamid, the Water Indicator WUI can be used in all climatic conditions. The composition of the Polyamid makes it applicable on high temperature equipment with an operational temperature of up to 150°C (302°F) in contact areas.

View Technical Data Sheet
View Feature Sheet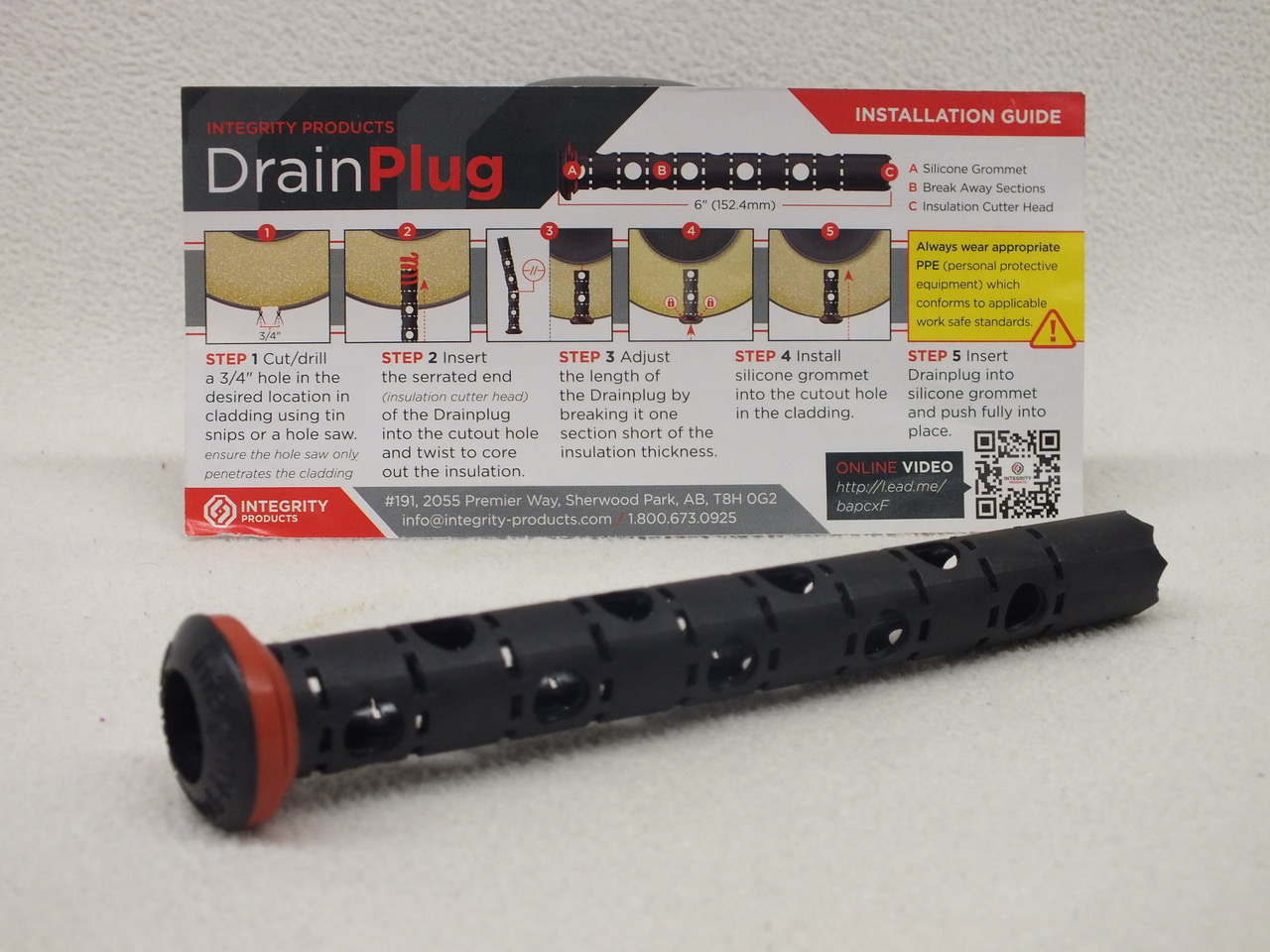 Integrity
Drainplug
Integrity Drainplugs reduce the risk of CUI (Corrosion Under Insulation). More thorough than just a drain hole the Integrity Drainplug will enable moisture to evaporate from the insulation system.
Easy to install, Integrity Drainplugs guarantee a dry insulation and extend the life cycle of equipment.
View Technical Data Sheet
View Feature Sheet
Integrity
Flangebelt
Protects: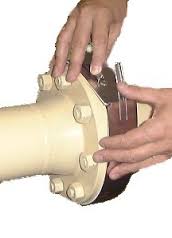 flanges and gaskets from outside weathering and chemical conditions.
plant, equipment, and personnel from leaking hazardous substances.
plant, equipment, and personnel from pressure spray due to a gasket blow-out.
Creates:
leak detection and a drainage in insulated flange pairs.
possibility to commence pressure testing on insulates flange pairs.
%MCEPASTEBIN%